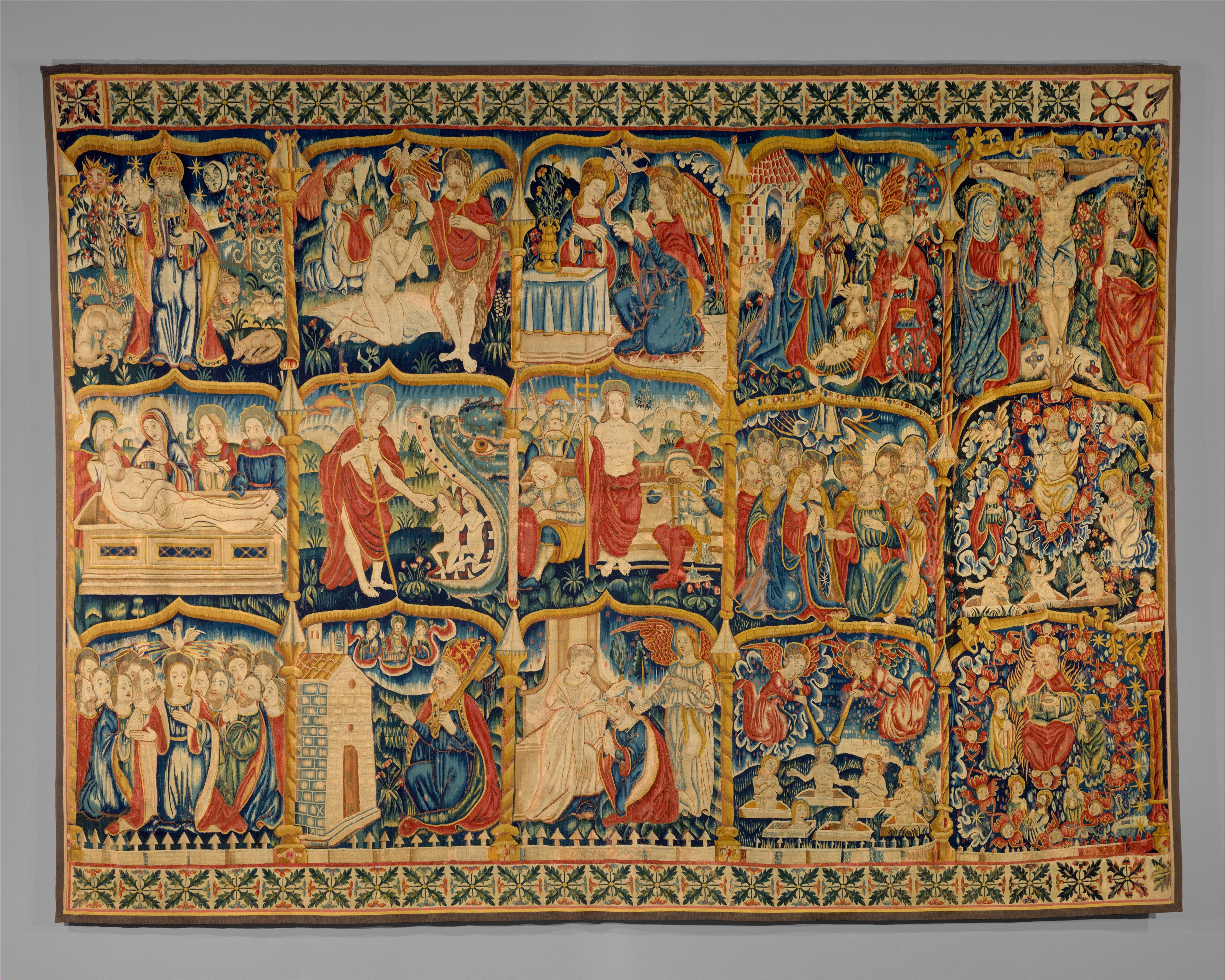 How do I understand them, since I cannot speak for you?
God Almighty
Preamble
Last time ,we visited God the Father, I had forgotten, in my delving's to mention God's Might. God is mighty because He created, made, or fabricated the Heavens and Earth…which, by the way were created for the sake of the Torah and for Israel.
God created the world for the sake of the Torah, which is called (Prov. 8:22): "the beginning of His way," and for the sake of Israel, who are called (Jer. 2:3) "the first of His grain"

Prov.:22 The Lord acquired me at the beginning of His way, before His works of old

Jer.2:3 2 Go and call out in the ears of Jerusalem, saying: so said the Lord: I remember to you the lovingkindness of your youth, the love of your nuptials, your following Me in the desert, in a land not sown."

Rishi's Commentary on the Complete Jewish Bible

(Letters of R. Akiva , letter "beth" ; Gen. Rabbah 1:6; Lev. Rabbah 36:4)
This exegesis came to affect the understanding of the Apostles regarding who might become Christian and whether they must first become Jewish. By the time the Creeds emerged I surmise that original understandings had altered.
So, what do I believe?
I believe in God the Father, Almighty, Maker of heaven and earth:
God is Infinite and things are finite, the Infinite created the finite, in God's interaction with his human creations God refers to Gods self as Father – something we can understand.
I understand that something unknowable formed 'what is '-things both known and unknown. That relationship with this unknowable One emerges or becomes possible when we understand this One anthropomorphically – as one like us. A Parent, in this case a Father. Our Father is wise and powerful and has created us to be his children. As my relationship progresses the One in whom I believe may become the One I know.
This first statement of the Apostles' Creed is concise, a summary, expanded and expounded over the ages, with ever changing explanations concerning its precise meaning….one which, nevertheless summarises all of them.
It is a static phrase, something we learned by rote while being prepared for Confirmation, the affirmation of our Faith – whatever it was at that time. Something to get through in a garble with all the other candidates, on cue, according to the Order of Service.
1. Credo in Deum Patrem omnipotentem, factorem caeli et terrae.
2. Πιστεύω εἰς Θεòν πατέρα, Παντοκράτορα, Ποιητὴν οὐρανοῦ καὶ γῆς.
Omni-potent, All Powerful, may have shades of difference in English yet a tumble about the Thesaurus shows they are the same. The Greek tells me God can/does do everything.
But factorem, Maker, God has an hand on approach, moulding desolation and emptiness into something beautiful. Adama, clay,humanity worked in clay, formed on the wheel.
As I have said, each of the 12 Articles is a summary, a guide which compasses about everything anyone might believe as a filler.
I believe that God is a mighty Father that has crafted the Heavens and Earth from chaos to something ordered and purposeful.
To say anymore than this draws me into the net of the Niceno-Constantinopolitan Creed,with its minutae of exactomundoness. Its statements regarding assumed Facts ……
God is my almighty Father and He made me.
---
Image Details
Title: The Apostles Creed
Date created: ca. 1550–1600
Physical Dimensions: 11 ft. 11 1/2 in. × 15 ft. 10 in. (364.5 × 482.6 cm)
Type: Tapestry
External Link: http://www.metmuseum.org/art/collection/search/468567
Medium: Wool warp, wool wefts
Repository: Metropolitan Museum of Art, New York, NY
Culture: European